Introduction
We at Obiwezy do more than just sell phones, laptops, and accessories. We also provide extra services such as swap deals. This is a service in which we provide you with a perfectly working phone of your choice in exchange for your old or current telephone. The swapping process is very quick and seamless. In order to exchange your gadget for another one of your choice, you need to complete the form below. To process your request, we will need information about you and your current gadget. But before filling out the form, you should be aware of the terms and conditions of the swap.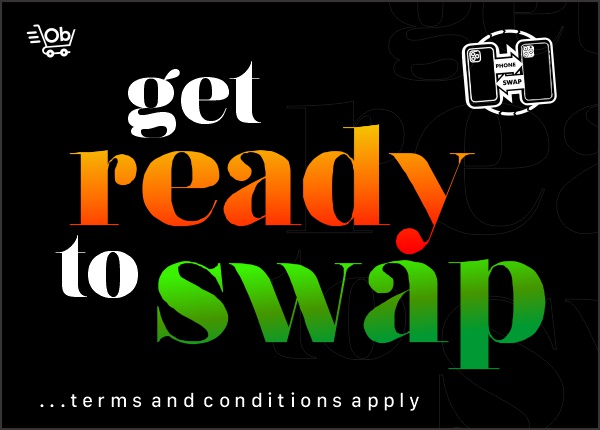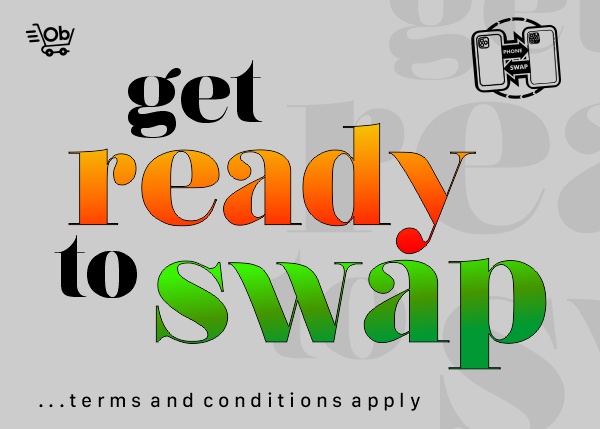 Your Gadgets must be in perfectly Working Condition: At Obiwezy Enterprise, we require that any gadget intended for swapping is in good working condition and does not display any defects. This ensures that our customers receive high-quality products that meet their needs. If any issues arise during the swapping process and you still wish to proceed with the transaction, we will deduct a certain amount from the initial funds. This deduction will represent the cost of a fully operational gadget and will be used to purchase a phone of the remaining price. We strive to ensure that our customers are satisfied with their purchases, and we take any issues with the swapping process seriously. Therefore, we encourage our customers to thoroughly inspect their gadgets before initiating the swapping process to avoid any complications or misunderstandings.
The gadget must not have any repair history: At Obiwezy Enterprise, we take the quality of our products seriously, and we aim to provide our customers with reliable and functional gadgets. For this reason, we have strict policies in place when it comes to the swapping of devices. One of these policies is that any gadget with a repair history will not be allowed to undergo the swap process. This means that if any changes, modifications or repairs have been made to the device internally or externally, it will not be eligible for swapping. The only exception to this policy is if our own staff, who are specialized personnel in gadget repairs and modifications, have made any changes to the gadget. In such cases, the device will be allowed to undergo the swap process, provided it meets all the other requirements.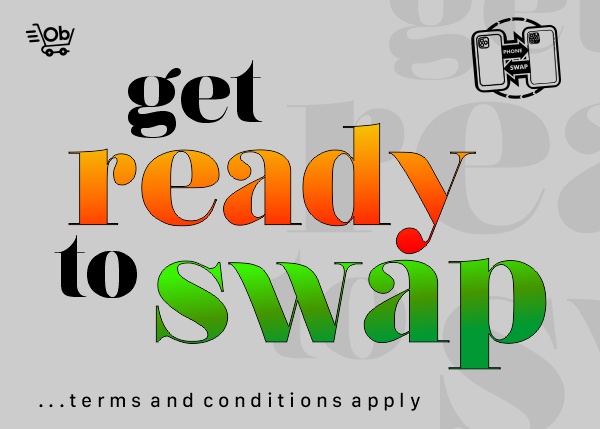 Presence of Purchase Receipt or Police Report: At Obiwezy Enterprise, we have certain requirements in place to ensure the security and accuracy of our transactions. When you come to swap your gadget with us, it is mandatory that you bring the above information with you. This information includes a valid ID card, such as your National Identification Number (NIN), your Voter's Card, your Driver's License, or an International Passport. We require a valid ID card to ensure that the person swapping the gadget is the rightful owner and to prevent any fraudulent activity. This information will be used to verify your identity and to ensure that the transaction is carried out accurately and efficiently. We take the privacy and security of our customers' information seriously, and we have measures in place to protect your personal data. Therefore, we advise that you come prepared with a valid ID card to make the swapping process smooth and hassle-free.
Contact Us
09139337021
09139337022
09139337023