Introduction
Welcome to the Obiwezy.com website (the "Site"). These terms & conditions ("Terms and Conditions") apply to the Site, and all of its divisions, subsidiaries, and affiliate operated Internet sites which reference these Terms and Conditions. This website is owned and operated by Obiwezy Enterprises. For the purposes of this website, "seller", "we", "us" and "our" all refer Obiwezy.com The Site reserves the right, to change, modify, add, or remove portions of both the Terms and Conditions of Use and the Terms and Conditions of Sale at any time. Changes will be effective when posted on the Site with no other notice provided. Please check these Terms and Conditions regularly for updates. Your continued use of the Site following the posting of changes to these Terms and Conditions constitutes your acceptance of those changes.
Kindly review the Terms and Conditions listed below diligently prior to using this website as your use of the website indicates your agreement to be wholly bound by its Terms and Conditions without modification. You agree that if you are unsure of the meaning of any part of these Terms and Conditions or have any questions regarding the Terms and Conditions, you will not hesitate to contact us for clarification. These Terms and Conditions fully govern the use of this website. No extrinsic evidence, whether oral or written, will be incorporated.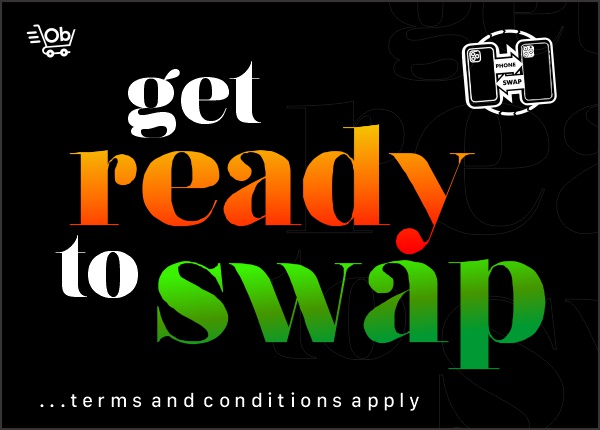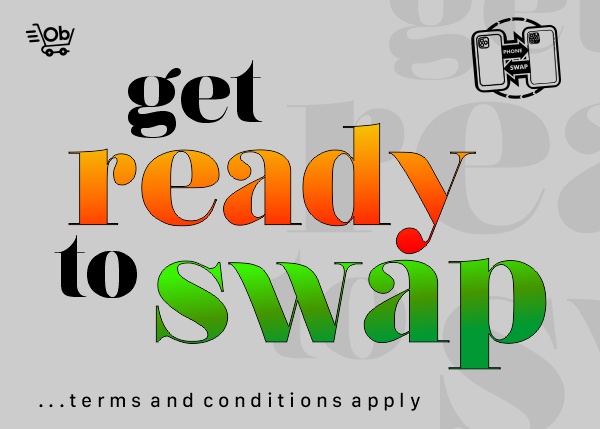 Trademark, Copyright and Restriction
This site is controlled and operated by Obiwezy Online Shopping Limited. All material on this site, including images, illustrations, audio clips, and video clips, are protected by copyrights, trademarks, and other intellectual property rights that are owned and controlled by us or by other parties that have licensed their material to us. Material on Obiwezy.com web site owned, operated, licensed or controlled by us is solely for your personal, non-commercial use. You must not copy, reproduce, republish, upload, post, transmit or distribute such material in any way, including by e-mail or other electronic means and whether directly or indirectly and you must not assist any other person to do so. Without the prior written consent of the owner, modification of the materials, use of the materials on any other web site or networked computer environment or use of the materials for any purpose other than personal, noncommercial use is a violation of the copyrights, trademarks and other proprietary rights, and is prohibited. Any use for which you receive any remuneration, whether in money or otherwise, is a commercial use for the purposes of this clause
Intellectual Property Right
Both parties agree that all intellectual property rights and database rights, whether registered or unregistered, in the Site, information content on the Site and all the website design, including, but not limited to, text, graphics, software, photos, video, music, sound, and their selection and arrangement, and all software compilations, underlying source code and software shall remain at all times vested in us or our licensors. Use of such material will only be permitted as expressly authorized by us or our licensors. Any unauthorised use of the material and content of this website is strictly prohibited and you agree not to, or facilitate any third party to, copy, reproduce, transmit, publish, display, distribute, commercially exploit or create derivative works of such material and content.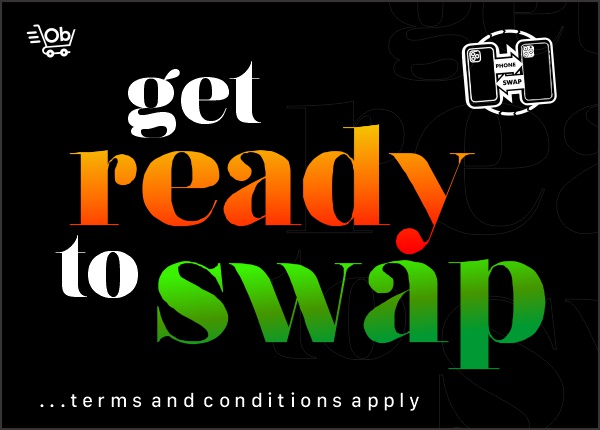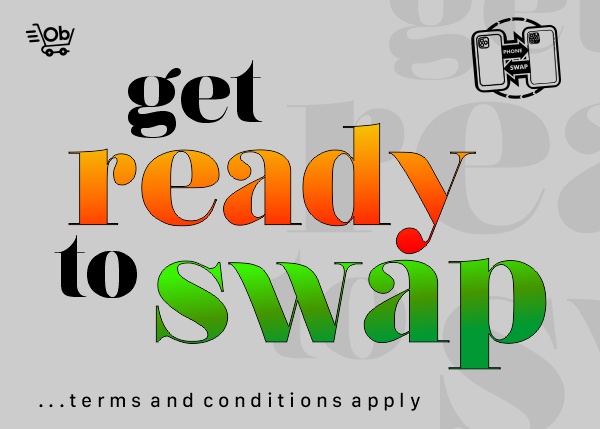 Acceptance of Electronic Documents
You agree that all agreements, notices, disclosures and other communications that we provide to you electronically satisfy any legal requirement that such communications be in writing. You agree that all agreements, notices, disclosures and other communications that we provide to you electronically satisfy any legal requirement that such communications be in writing.
We may Cancel
Obiwezy.com reserves the right to cancel any order without any explanation for doing so, under situation where Obiwezy.com is not able to meet the requirement of the order placed or order so placed/cancelled does not comply with the Obiwezy.com policy or for any reason. However, Obiwezy.com will ensure that any communication of cancellation of an order is intimated within appropriate time to the concerned person and any applicable refund, will be made in reasonable time.
If Obiwezy.com comes across any difference in pricing resulting from typographic errors with regards to pricing or product/service information, Obiwezy.com shall have the right to rectify the same or cancel the order(s) and refund monies, if any, collected from the customer within 10-15 business days of such corrective action taken. The mode of refund will be the same as at the time of placing the order. Cash on Delivery order refunds will be done by cheque.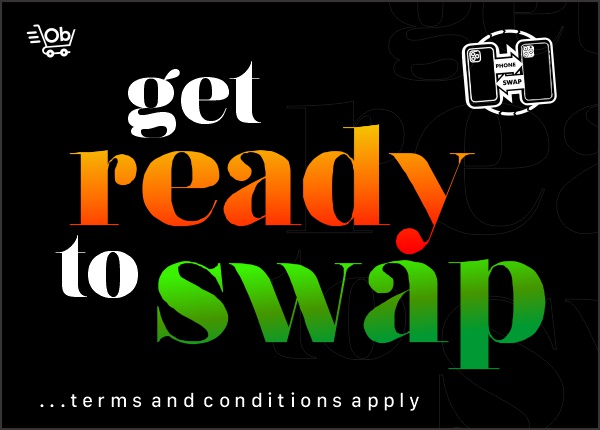 Our Store Locator
Contact Us